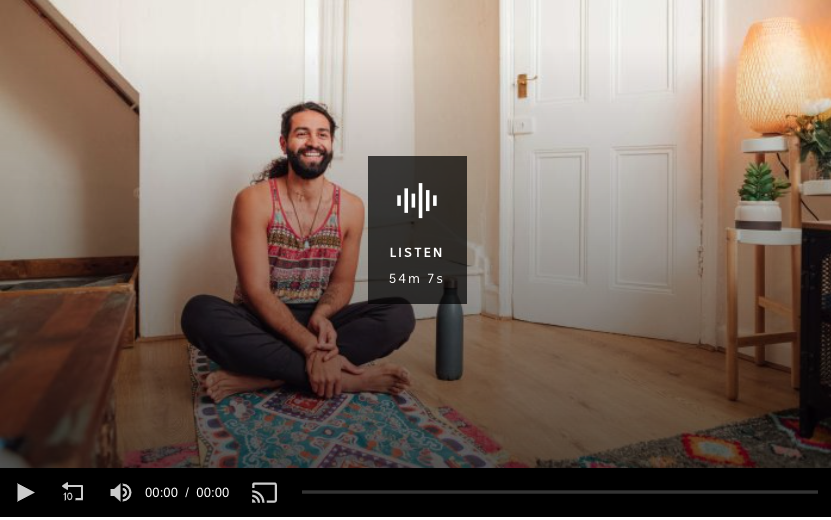 I recently had the pleasure of joining the Radio National God Forbid show, talking with host Jonathan Carleton and Dr Anna Halaloff, Associate Professor in Sociology at Deakin University. We had a fun and far-ranging discussion about the collision of conspiracy theories, spirituality and the anti-vax movement online, and the role of spirituality in helping people connect rather than conspire.
You can listen to the podcast here or wherever you get your podcasts.
Jackie Bailey is an independent, full-service Funeral Director. Jackie's Funerals conducts funerals in Sydney, Wollongong, the Illawarra and Southern Highlands, South Coast of NSW and the Blue Mountains. Get in touch any time for a free, no-obligation quote and a chat about your needs. At any time of the day or night, 24/7, 365 days a year, we can arrange for your loved one to be transferred into our mortuary care.
Ph: 0428 576 372   Em: info@jackiesfunerals.com.au