Jackie's Funerals is a full-service, independent Funeral Business. We are passionate about providing affordable, meaningful and authentic services for everyone.
We are located in Wollongong and service Sydney, the Southern Highlands, the Illawarra, South Coast of NSW, or further and online if required.
We are a member of the Picaluna Professional Funeral Network, which is committed to offering funerals with no hidden costs. Click here to learn more about Picaluna.
Funeral Director Jackie Bailey leads Jackie's Funerals with a rich blend of experience, knowledge and compassion. Jackie holds a PhD, Masters of Theology and Cert IV Celebrancy. She is one of the only Ordained Interfaith Ministers and Civil Celebrants in Australia, making her uniquely qualified to work with people from all non-faith and faith backgrounds.
I am passionate about ensuring everyone can have a meaningful and affordable funeral. I started working in this area not longer after I arranged my sister's funeral, more than five years ago. Everyone wore pink – her favourite colour. We decorated her coffin. It was a beautiful event – it felt a bit like a communal act of poetry. I wanted everyone to have that.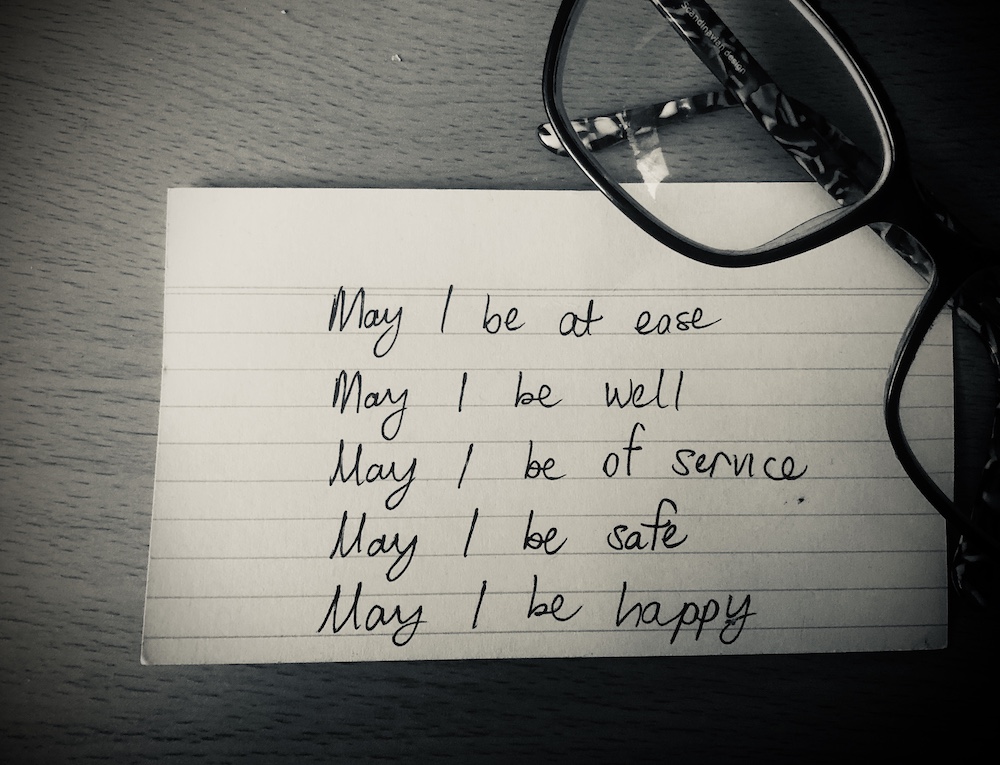 I love adding personal elements to services. At one ceremony, the guests all participated in making origami butterflies to decorate the coffin, and wrote notes for the deceased and the family. 
We are here to be of service.
When someone dies, people often feel rushed and stressed. But it does not have to be this way.
We work with you at your own pace to create a personal service for your loved one. For example, we can discuss options such as:
Venues:

 

The service can be held almost anywhere: in a park, at a venue, outdoors, at home, in a chapel or at a crematorium.
Vigils: You might want to bring your loved one's body home before the service. This is absolutely possible, and we can arrange this with your funeral director using a 'cold plate.'
Preparing the body: You or your loved one might have wishes about how the body is prepared. Perhaps you would like to be involved in the washing and dressing of your loved one, or perhaps you would like someone to sing or offer a blessing as the body is prepared. All of this is possible.
Transport:

 

You might want your loved one transported to the ceremony on the back of a favourite ute, or perhaps with a motorcade of motorbikes or a salute from surfers at their favourite beach.
We can meet all non-faith and faith needs.
You may not identify with the particular religion or faith tradition of your family or childhood, but may still want to incorporate elements of these into the funeral or memorial service.
Jackie Bailey, leader of Jackie's Funerals, is an Ordained interfaith Minister with a Masters of Theology. This means she can work with you to incorporate elements of any faith or cultural tradition.
Perhaps you or your loved one were raised in a Christian tradition but now identify more with Buddhist precepts. Maybe you or your loved one come from a Hindu background but no longer identify with that faith.
We can incorporate elements of any tradition into your ceremony. We will do this in a meaningful way which is authentic to you and respectful to the traditions we draw upon. We can draw on any and all traditions
At a ceremony during COVID, we couldn't have too many guests at the ceremony. The deceased had loved to surf, so the hearse took the coffin past her favourite beaches where fellow surfers held a paddle-out salute. We also live streamed the ceremony and the video was available afterwards for family and friends overseas
We can integrate cultural practices.
People around the world have gathered since time immemorial to farewell their loved ones with rituals.
We can work with you to incorporate traditions from around the world in ways which are meaningful and true to you and respectful of culture. Examples include:
Celtic traditions

 

of Britain, such as Celtic blessings and stone placements
Chinese traditions, such as burning paper money and wearing white
Indigenous traditions,

 

such as a smoking ceremony, ritual song and dance, and acknowledgement of Country
Germanic traditions,

 

such as the placement of dirt on the casket
More about Picaluna
We work in partnership with Picaluna Beautiful Funerals. Picaluna is a community of like minded people, helping families to create more authentic, compassionate and affordable cremations, burials and memorials. 
Picaluna felt that there was a much better way to conduct funerals, and are changing the way funerals are done for the better. This change is underpinned by their core purpose to help communities to honour, mourn, celebrate, heal and rejuvenate. Picaluna also chooses to donate 5% of their Service Fee to a charity of the family's choice.
The Picaluna partnership supports Jackie's Funerals in the logistics required to arrange and conduct a funeral; including transfers, registering the death with Births, Deaths & Marriages, access to a vast range of suppliers, mortuary care, and invoicing. This allows us to spend more time with you, crafting and delivering a personalised ceremony, authentic to the one you loved. 
Contact us
Get in touch any time for a free, no-obligation quote and a chat about your needs.
At any time of the day or night, 24/7, 365 days a year, we can arrange for your loved one to be transferred into our mortuary care.
Call us 24/7: 02 9067 9536
Call Jackie: 0428 576 372
info@jackiesfunerals.com.au
Jackie helped our family through such a hard time during the passing of our dearly loved father/husband/great man. She was there for our family and provided us with such comforting words, love and support (which is what you need when you are grieving). She took us under her wing and listened to our wishes and needs. She gave us some very useful advice and ideas on how to structure the funeral service, and put our minds at ease through all the preparations.
During the funeral service Jackie was gentle and brilliant! She spoke such kind and caring words about our father/husband/great man, and took the time to focus on the family while carrying on with the service to all who attended.
She knew the names of all that were coming up to speak and invited them up as appropriate. Jackie led the service in a way that we didn't have to worry about anything. She displayed such warmth, care and gave us her time, for which we are super grateful. I highly recommend Jackie.